As you Can Tell by the comedic haha title of this blogpost
haha
i am putting down songs of uh
yes!
YES!@!@!@
current year!
im BACCK
- G
that's my tag wow
ok ok ok
so this year is interesting
honestly the songs have been p good
the albums... eh???
idk it's not over yet so we will see
it ain't like 2012 bad or anything
it's promising... i just think the transitionary years are getting more frequent
it's cool
its' allllllll gooooooood
okok
hanklo banklo finna give yo the danklo thank yo
top 5ive:
5. ok honestly i haven't thought about songs
im just doing albums lmao
ALBUMS
RESET:..... ALBUMS BABY
!@!!!
GOOD YEAR
FAT ASS
cUTE aSS!!!
\yknow what is is aahahahhahaha
ok numbaerrrr albym uf othe fifth degcreee!!!!\
\\\
5. Kanye West - Ye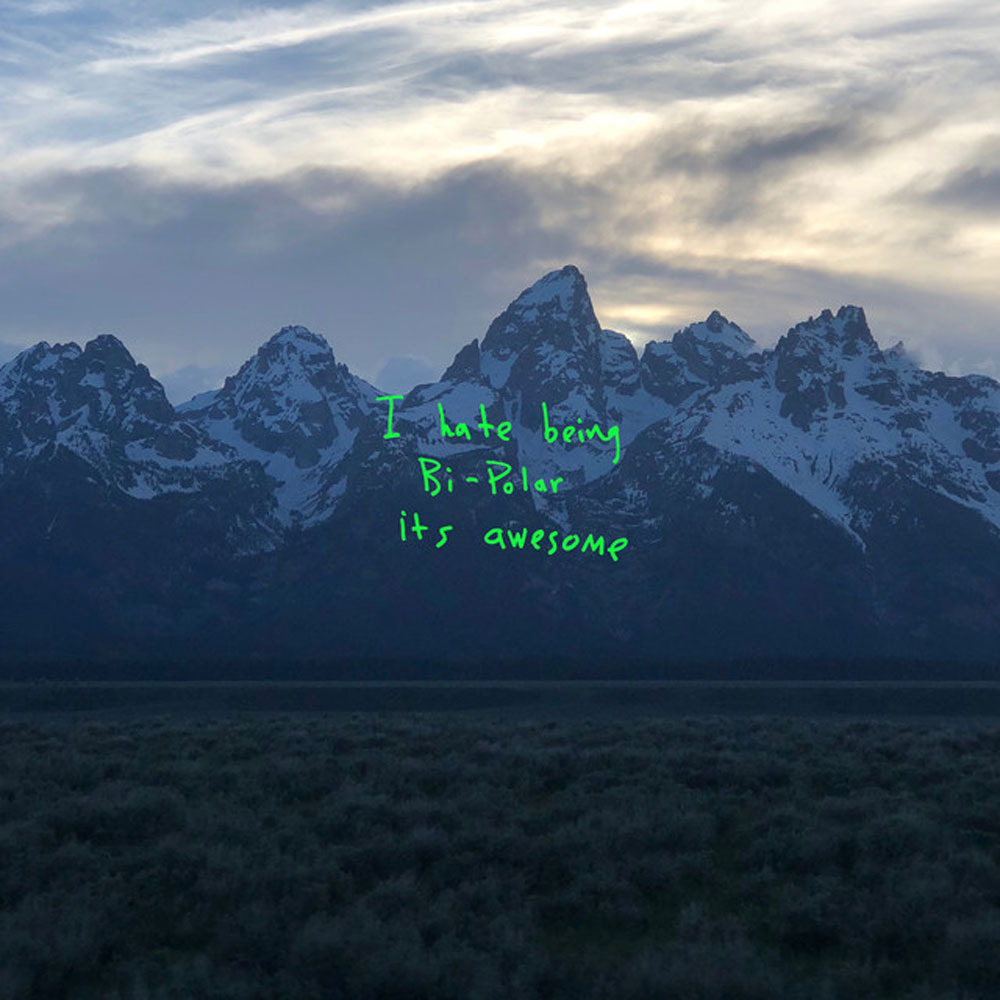 okok
so this album is a story in itself
like
ive had ppl be like yo idc about yeezy rn idc about his dumb ass shit and ive had ppl be like
yo god damn new yeezy yes ( me being one of em)( cuz yeezus is the best produced album of all times but beyond that
liuke
like
****
liuke***
like*
god
his words on this thing (rumoUred to not even be written by him) lmao
but
god
just listen to ghost town i guess
the first track good too
but idk
i think yeezy in a better place and that;s the gog dam highlight
aiudfh
4. Playboi Carti - Die Lit
ahahaha
hittin that bit from the side
YUH
and she gon notic me
HITTIN THAT BIT FROM THE SIYDE
YUH
and she GHOJE NOPTIUCE <MEEEE
3. Bladee - Red Light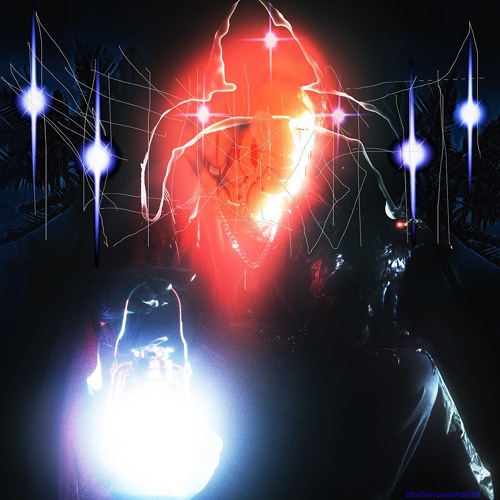 why
why
im working on dying
and all it ever does is rain water...?????
4. BlAdEEE - RED LIUGHJT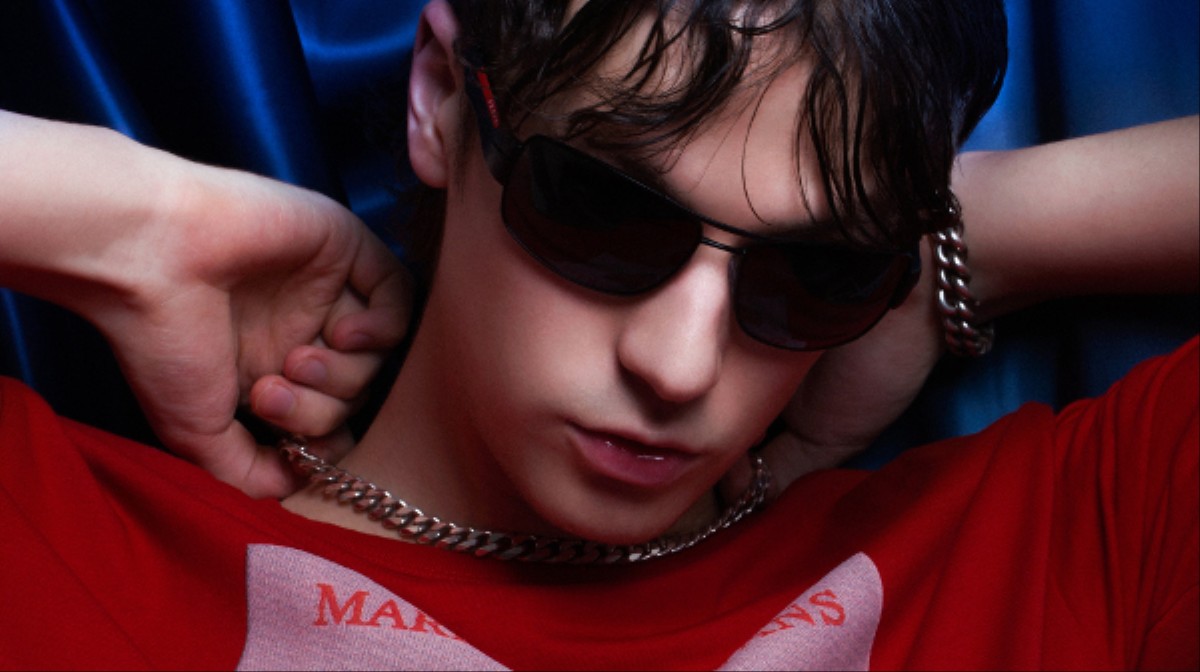 why
why doesnt it rain something
ahaha
DRAIN GANG
SOM<ETHJING THE GRUBS WOULD LIKE
IF OMKLU IT WOULD RAINM\
JAJAJAJAAJJA
2. Pendant - make me know you sweet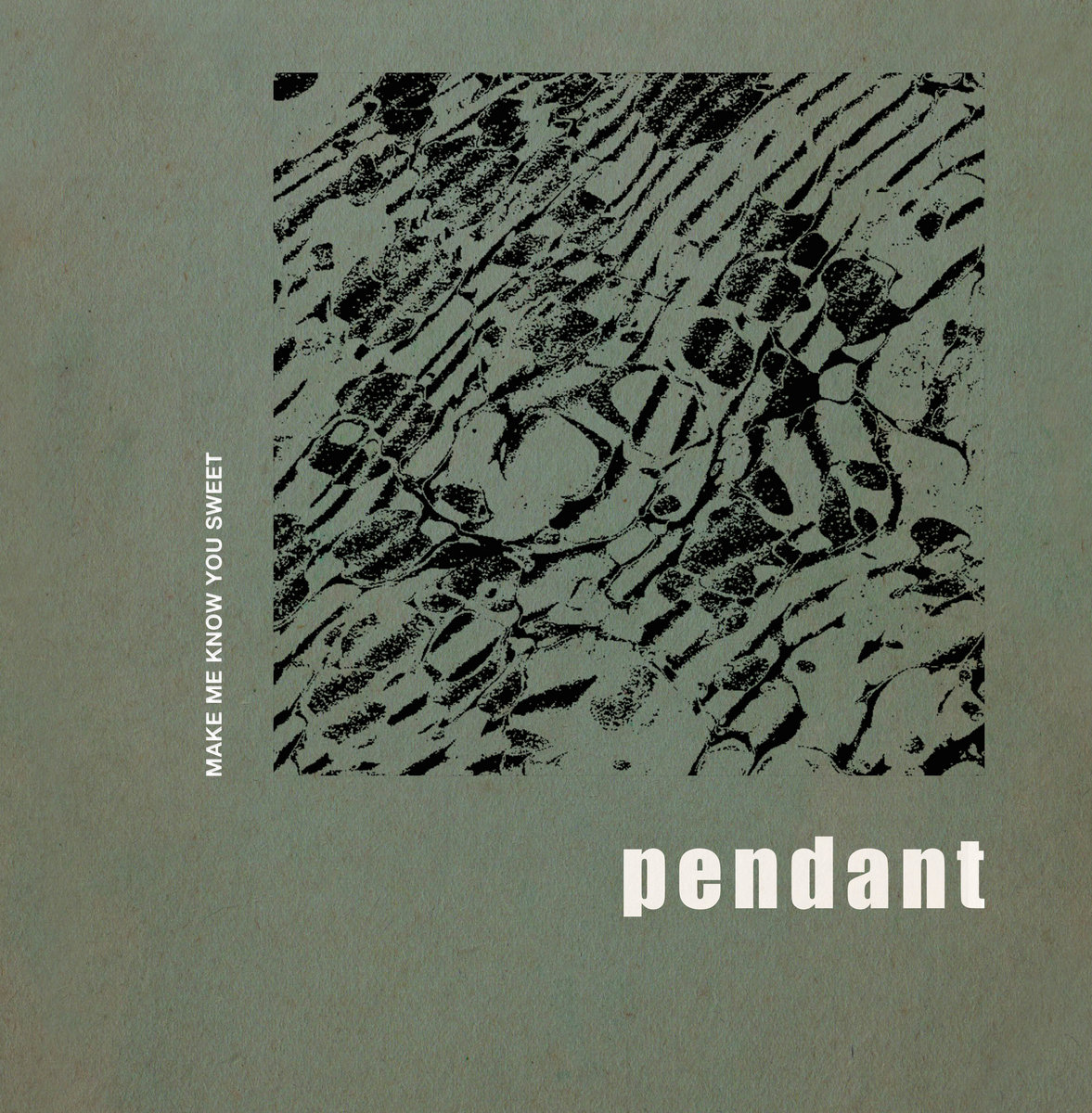 Already known as Huerco S., Brian Leeds tries the way of the environment with the moniker of Pendant and this Make Me Know You Sweet, a long journey in low profile where you can include a bit of everything: minimal cybernetic insertini from ambient techno (BBN-UWZ), increasingly heavy ambient on wooden shots (OXI-GKK), slow abysmal with threatening noises (IBX-BZC) and even a spatialone with old-style modulations and electro scuregge in KVL-LWQ featuring Pontiac Streator. And then? A little more, apart from the "fake live" of the ambient noises of the conclusive NMQ-HYT, everything settles down quite early and remains a nice, well-managed but also not very memorable exercise in style.
\
oid
1. DIE LIT I MEAN RED LIGHT I MEANJASYUDFUSD